Coleoptera Poloniae: Tenebrionoidea (Tenebrionidae, Boridae)
Critical checklist, distribution in Poland and meta-analysis

Iwan D., Kubisz D., Tykarski P. 2012. Coleoptera Poloniae: Tenebrionoidea (Tenebrionidae, Boridae).
Critical checklist, distribution in Poland and meta-analysis.

University of Warsaw – Faculty of Biology,
Natura optima dux Foundation, Warszawa, 480 pp.

Hardcover, 176 x 250 mm, 480 pages, 200 figures, maps

ISBN 978-83-935107-1-9

Cena: 75 euro + 5% VAT + postage

orders: Please contact This email address is being protected from spambots. You need JavaScript enabled to view it.
Please contact our orders department This email address is being protected from spambots. You need JavaScript enabled to view it., or use online form (secure HTTPS connection)
Special Offer (save up to 70%)
Abstract
The book provides a summary of data on occurrence of Tenebrionidae and Boridae in Poland.
The presence of 73 species of Tenebrionidae and 1 Boridae species is confirmed, while 28
tenebrionid taxa are considered doubtful or needing confirmation, although reported in the past.
Data on distribution of the confirmed taxa cover localities, UTM 10x10 km grid coordinates,
dates, collections that hold specimen, and source references, accompanied by distribution maps
generalized to the UTM grid. A separate chapter gives an overview of Palaearctic distribution of all
the discussed taxa, including subspecies when applicable. Detailed taxonomic checklist of the group
including synonymy is also provided separately. The distribution catalogue part is followed by the
meta-analysis built upon a database covering all the presented information. A number of analytical
and generalization techniques was used, giving synthetic views on research intensity and number of
species known in different parts of the country, commonness-abundance relationship and relative
species richness fives a new quality to traditional faunistics, being paired with the database that will
be available online through the Biodiversity Map and Coleoptera Poloniae websites, served by the
Polish Biodiversity Information Network (KSIB).
Key words
Coleoptera, Tenebrionoidea, Tenebrionidae, Boridae, biodiversity, faunistics, zoogeography,
distribution, meta-analysis, checklist, museum collections, Poland
Pracownia Badań Ornitologicznych
Główne projekty badawcze
Zmienność wielkości gniazda u dziuplaków - efekt prezentacji jakości samicy, reakcji na jakość samca czy wymogów termoregulacyjnych
Wpływ pasożytów krwi na dostosowanie ptaków z grupy dziuplaków
Znaczenie zrębów dla kształtowania awifauny lasów gospodarczych
Fragmentacja środowisk leśnych a funkcjonowanie populacji dziuplaków
Monitoring ptaków, w tym monitoring obszarów specjalnej ochrony ptaków Natura 2000
Przykładowe publikacje
Dubiec A., Góźdź I., Mazgajski T. D. 2013. Green plant material in avian nests. Avian Biology Research 6: 133–146.
Kosicki J. Z., Chylarecki P. 2012. Effect of climate, topography and habitat on species-richness of breeding birds in Poland. Basic and Applied Ecology 13: 475-483.
Żmihorski M

. 2012. The effects of natural and anthropogenic disturbances on breeding birds in managed forests. Ornis Fennica 89

: 63-73.

Kanarek G. 2011. Population biology of Contracaecum rudolphii sensu lato (Nematoda) in the great cormorant (Phalacrocorax carbo) from northeastern Poland. Journal of Parasitology 97: 185–191.
Zagalska-Neubauer M., Babik W., Stuglik M., Gustafsson L., Cichoń M., Radwan J. 2010. 454 sequencing reveals extreme complexity of the class II Major Histocompatibility Complex in the collared flycatcher. BMC Evolutionary Biology 10: 395.
Zielińska M., Dubiec A., Zieliński P. 2010. Offspring sex ratio skew in the sexually monomorphic house martin. Journal of Avian Biology 41: 591-596.
Żmihorski M.

2010. The effect of windthrow and its management on breeding bird communities in a managed forest. Biodiv. Conserv. 19:1871-1882.

Neubauer G., Zagalska-Neubauer M. M., Pons J.-M., Crochet P.-A., Chylarecki P., Przystalski A., Gay L. 2009. Assortative mating without complete reproductive isolation in a zone of recent secondary contact between Herring Gulls (Larus argentatus) and Caspian Gulls (L. cachinnans). Auk 126: 409-419.
Chylarecki P., Sikora A., Cenian Z. (red). 2009. Monitoring ptaków lęgowych. Poradnik metodyczny dotyczący gatunków chronionych Dyrektywą Ptasią. Główny Inspektorat Ochrony Środowiska, Warszawa
Mazgajski T.D. 2007. Nest hole age decreases nest site attractiveness for the European Starling Sturnus vulgaris. Ornis Fennica 84: 32-38.
Wydajemy ACTA ORNITHOLOGICA (IF 2012 = 1.681, 5. pozycja w rankingu Journal Citation Reports dla 22 czasopism w kategorii Ornitologia)
Poszukujemy współpracowników do projektów badawczych:
Oferujemy możliwość prowadzenia badań do pracy magisterskiej, licencjackiej i inżynierskiej w ramach projektów prowadzonych w Pracowni.
Uczestnictwo w poszczególnych projektach badawczych, realizowanych w Pracowni możliwe jest również w ramach wolontariatu lub płatnego stażu absolwenckiego
Umożliwiamy odbycie obowiązkowych praktyk studenckich
Osoby zainteresowane prosimy o kontakt z pracownikami
Identification of avian claws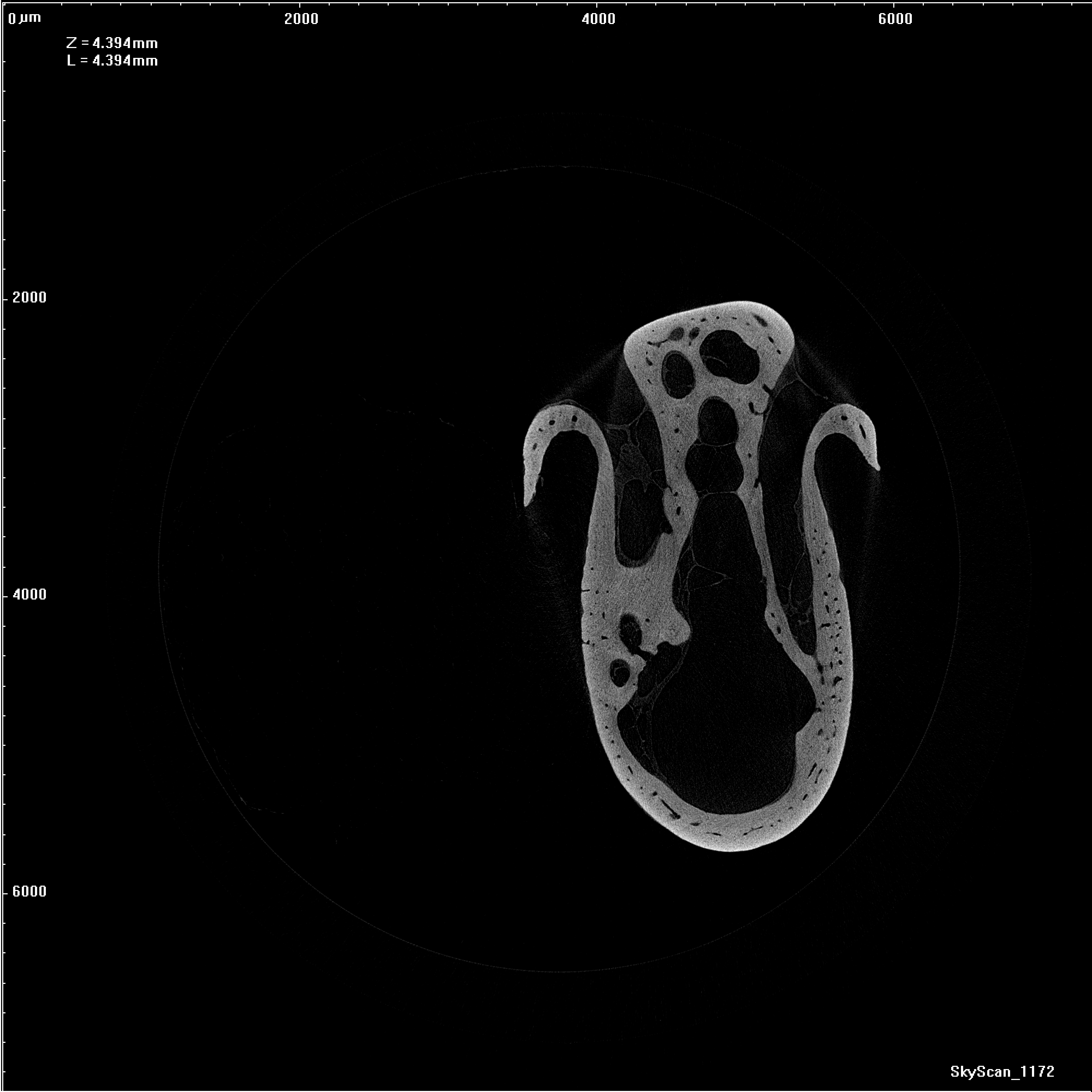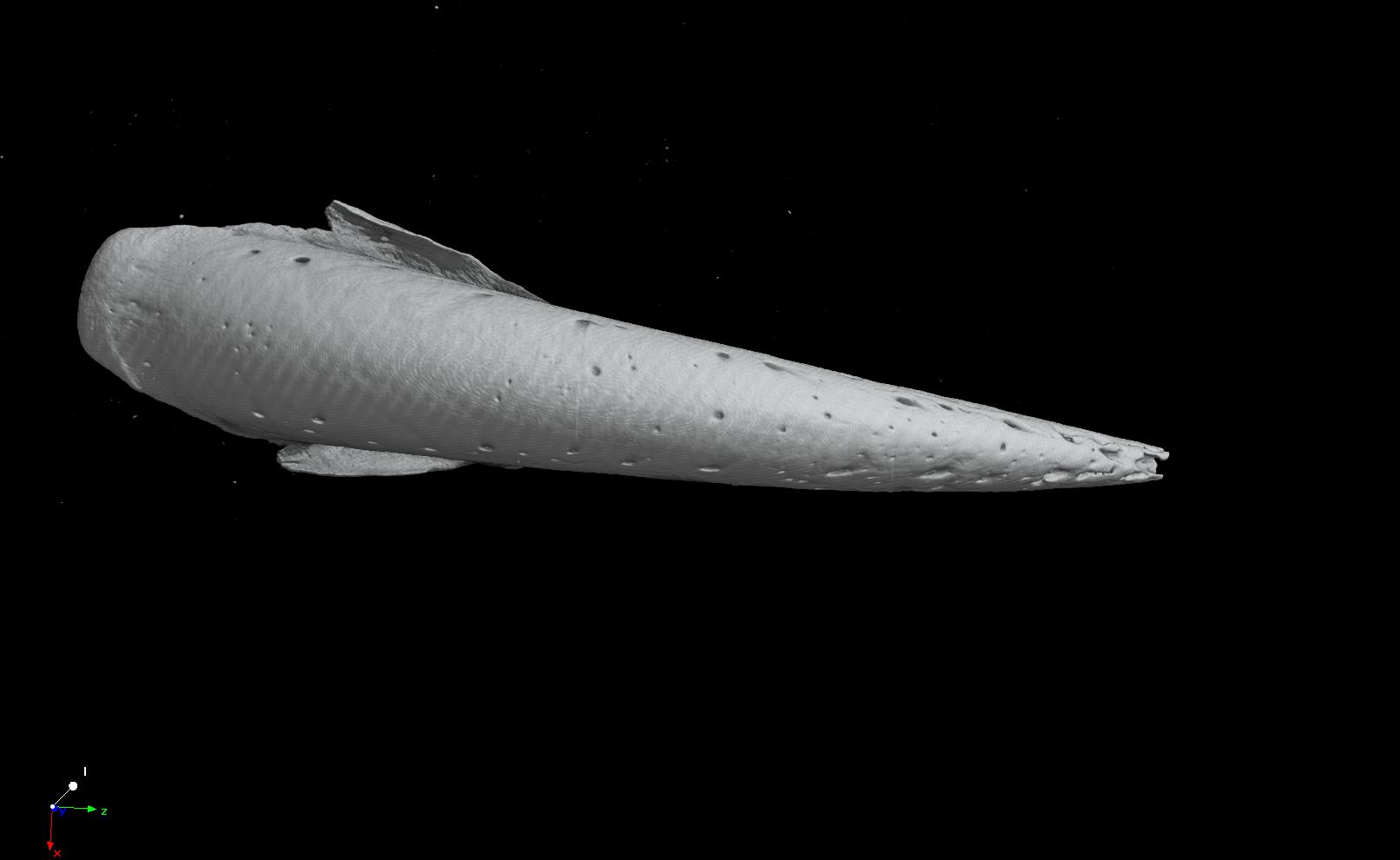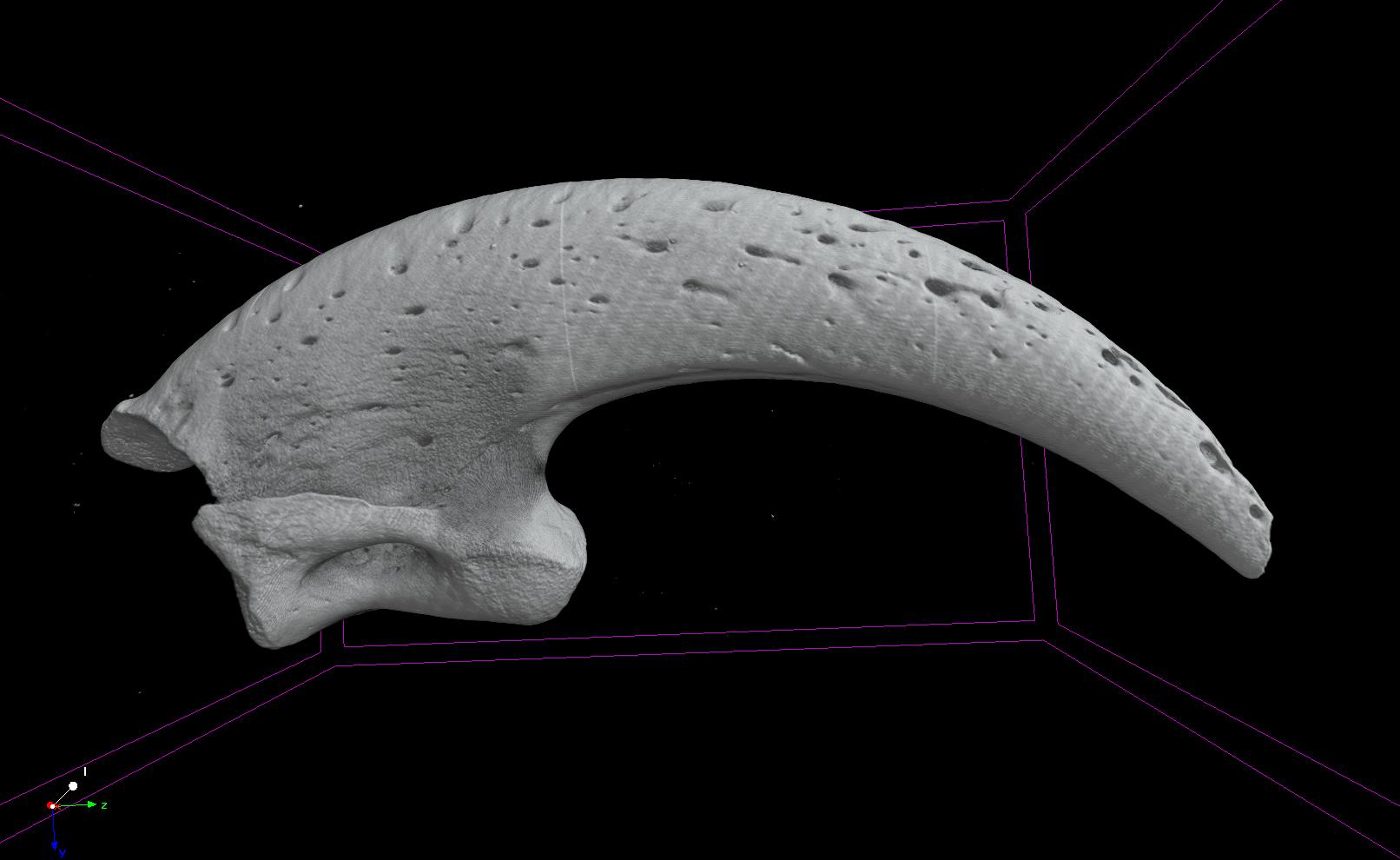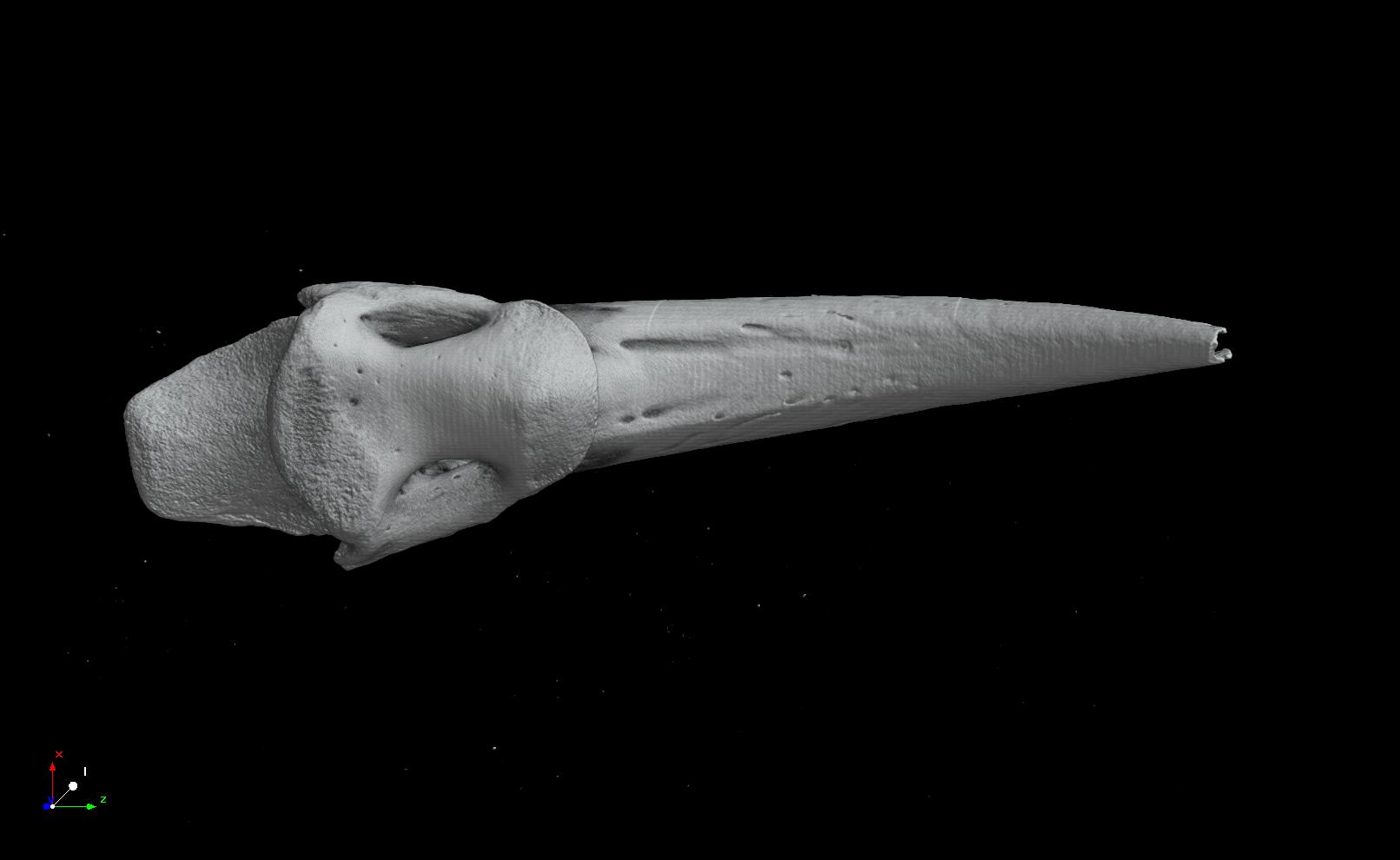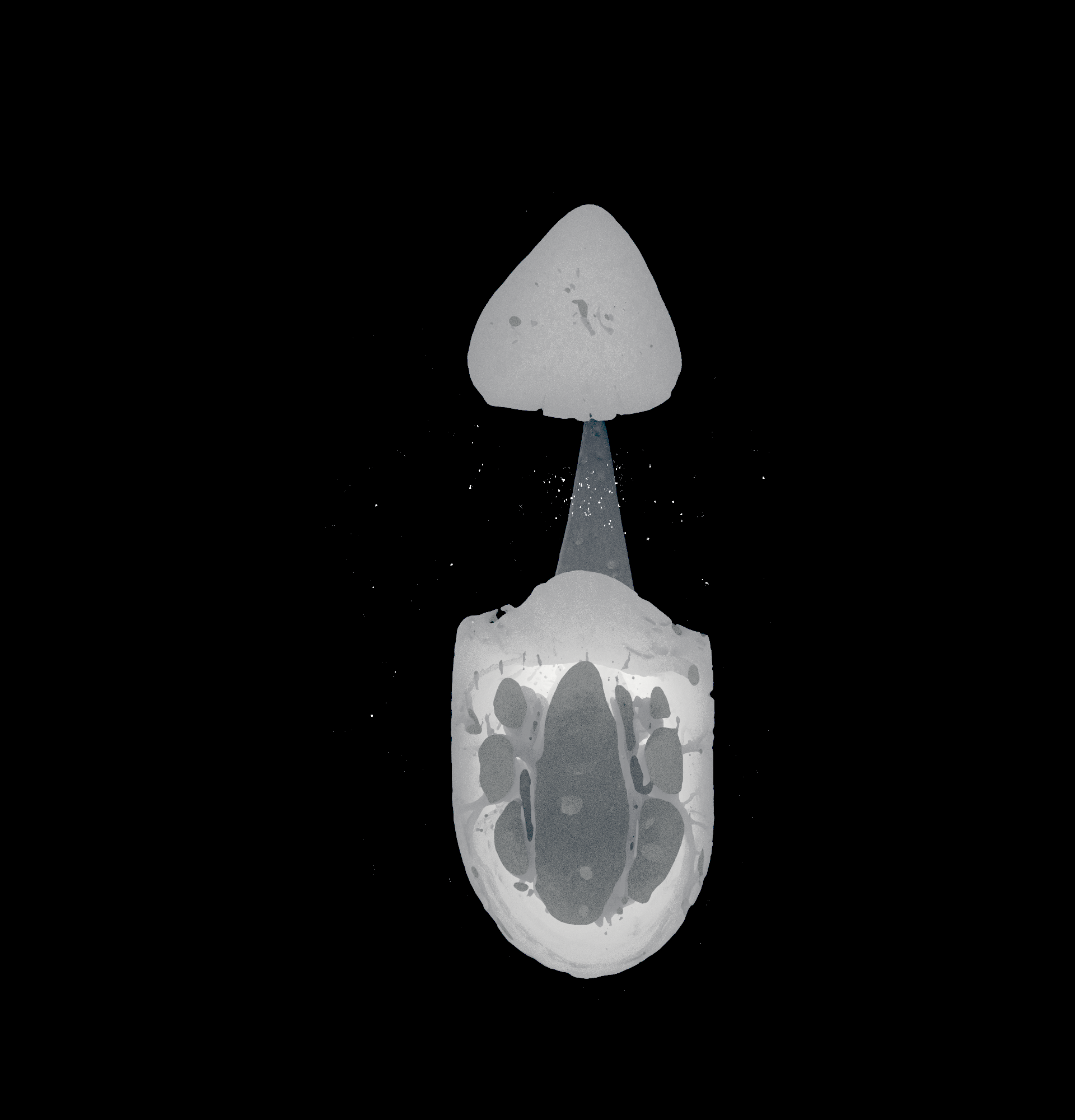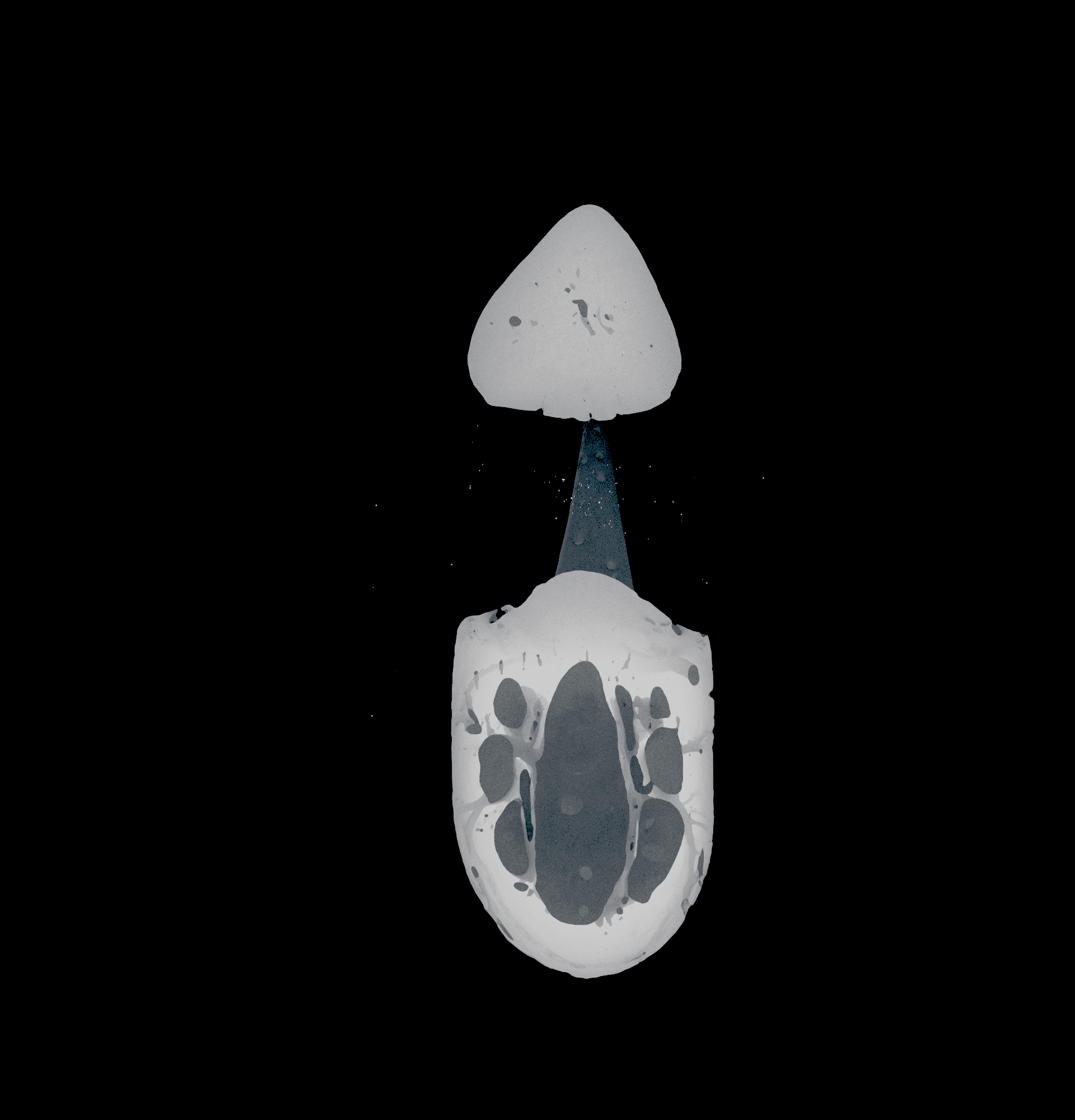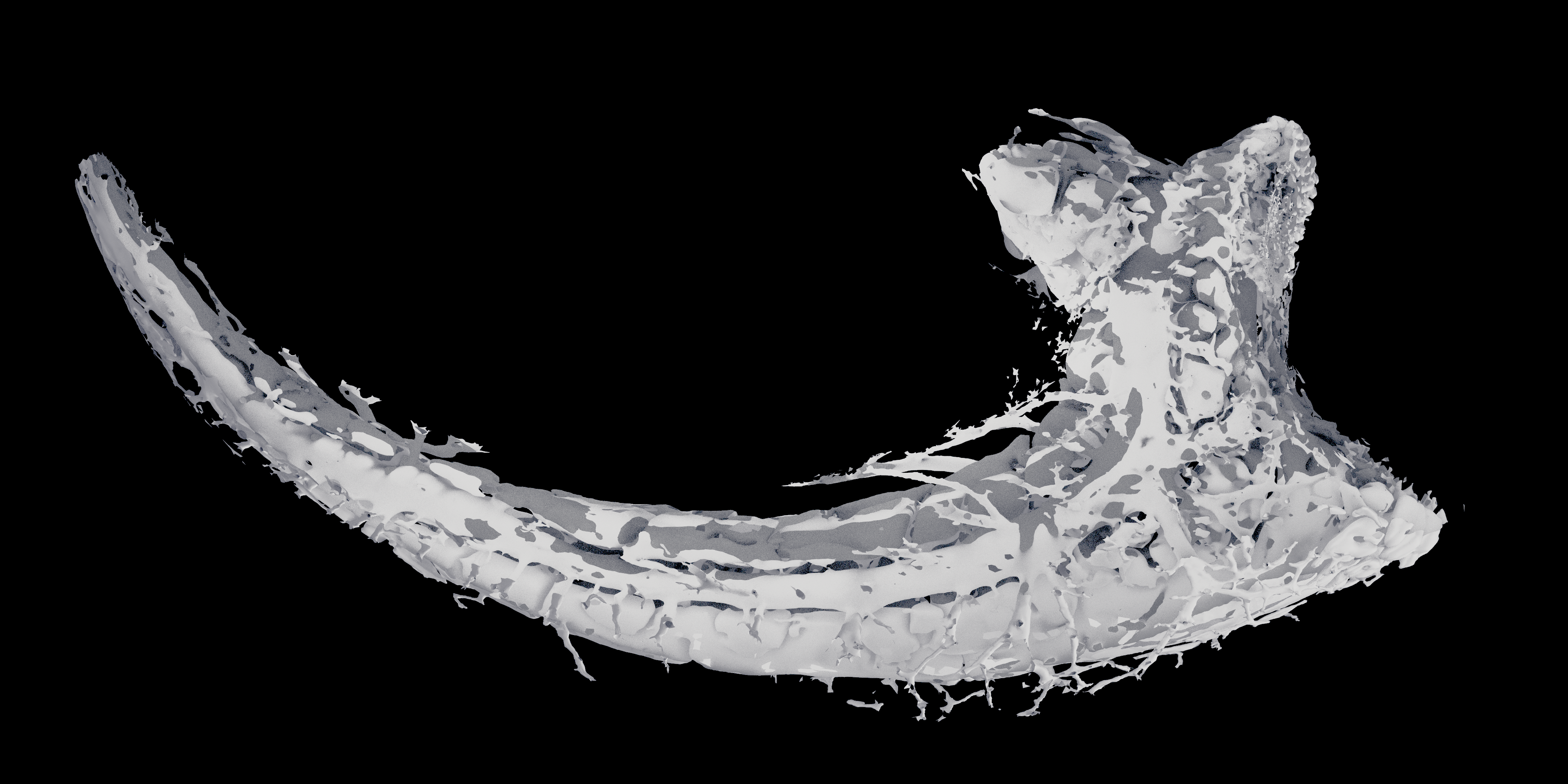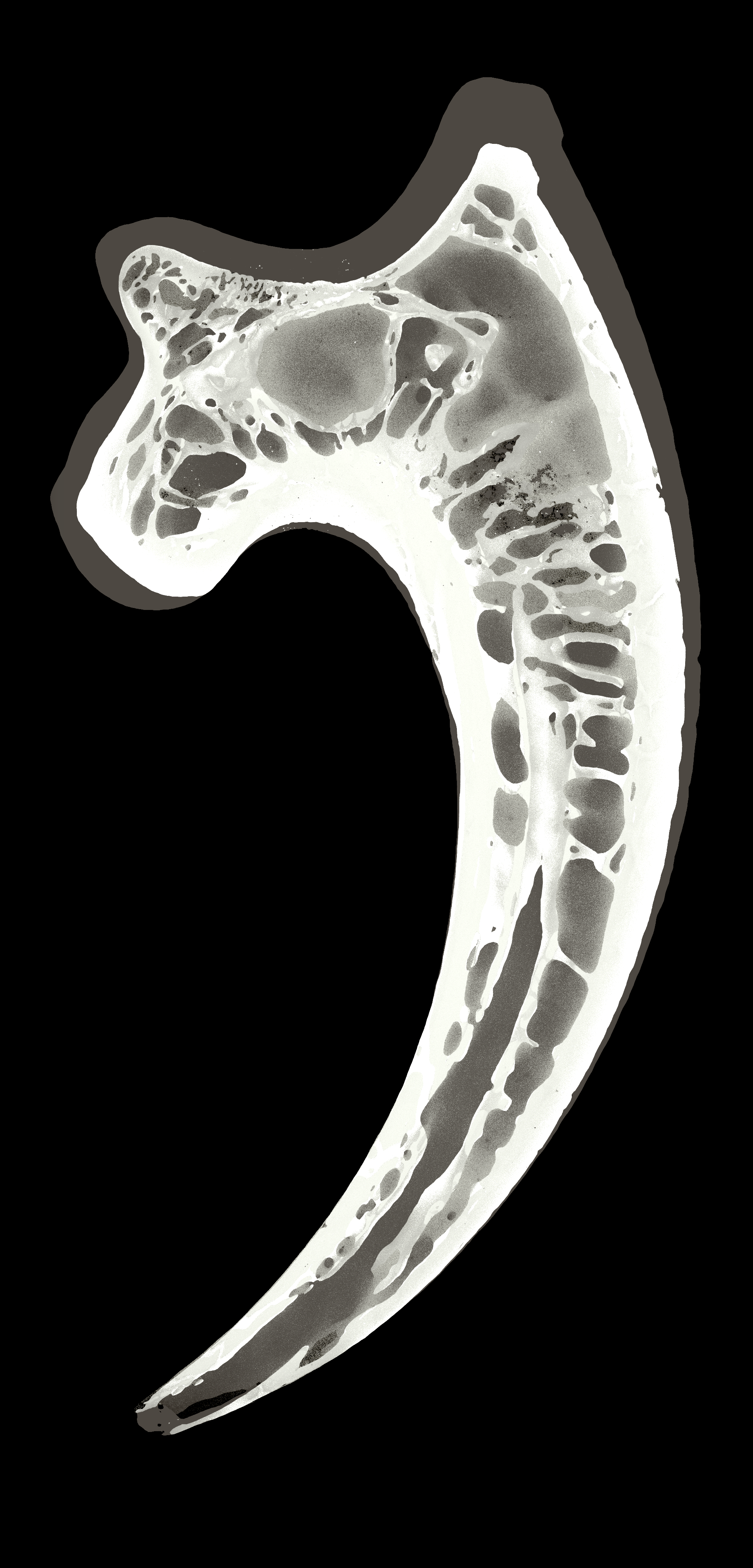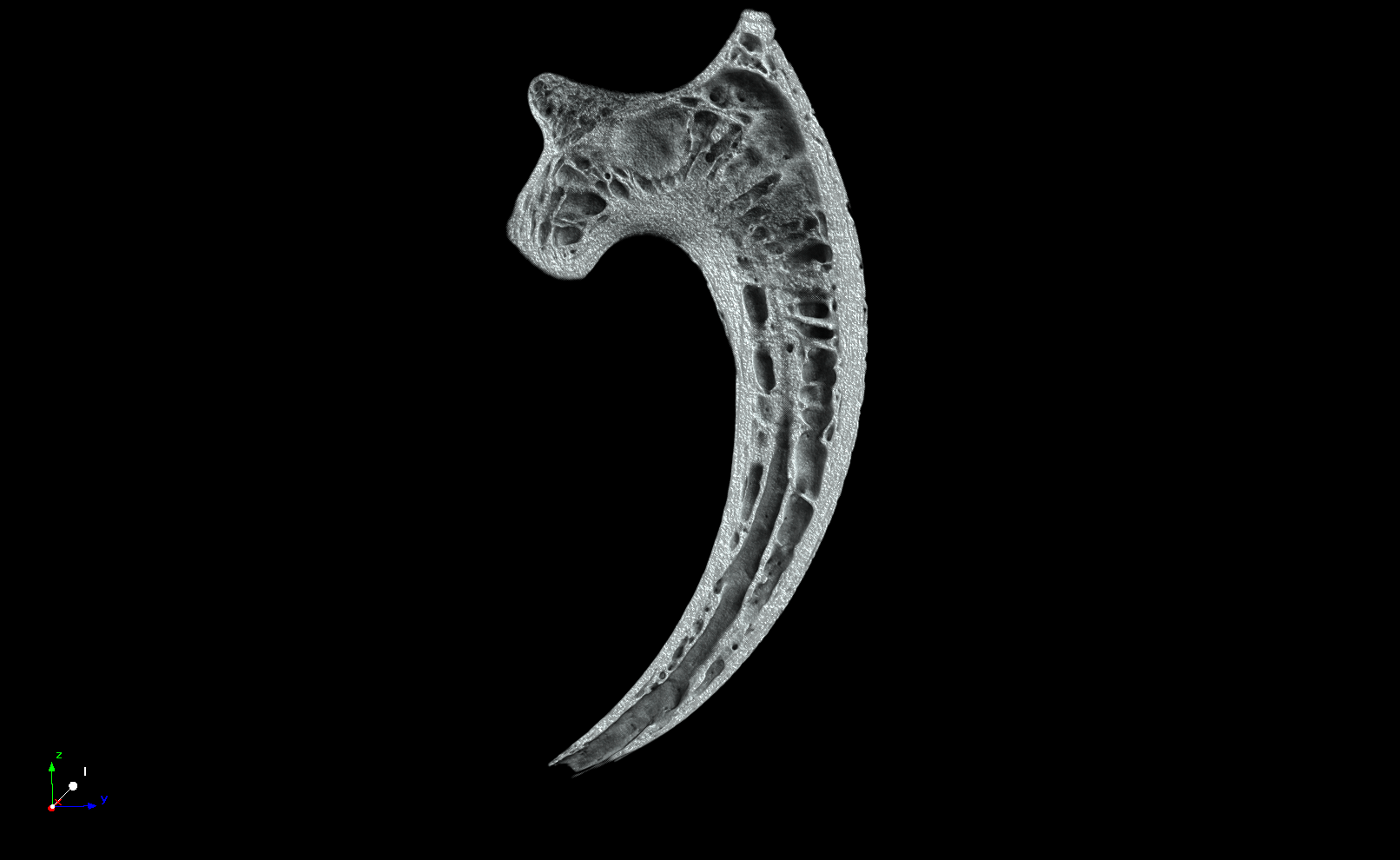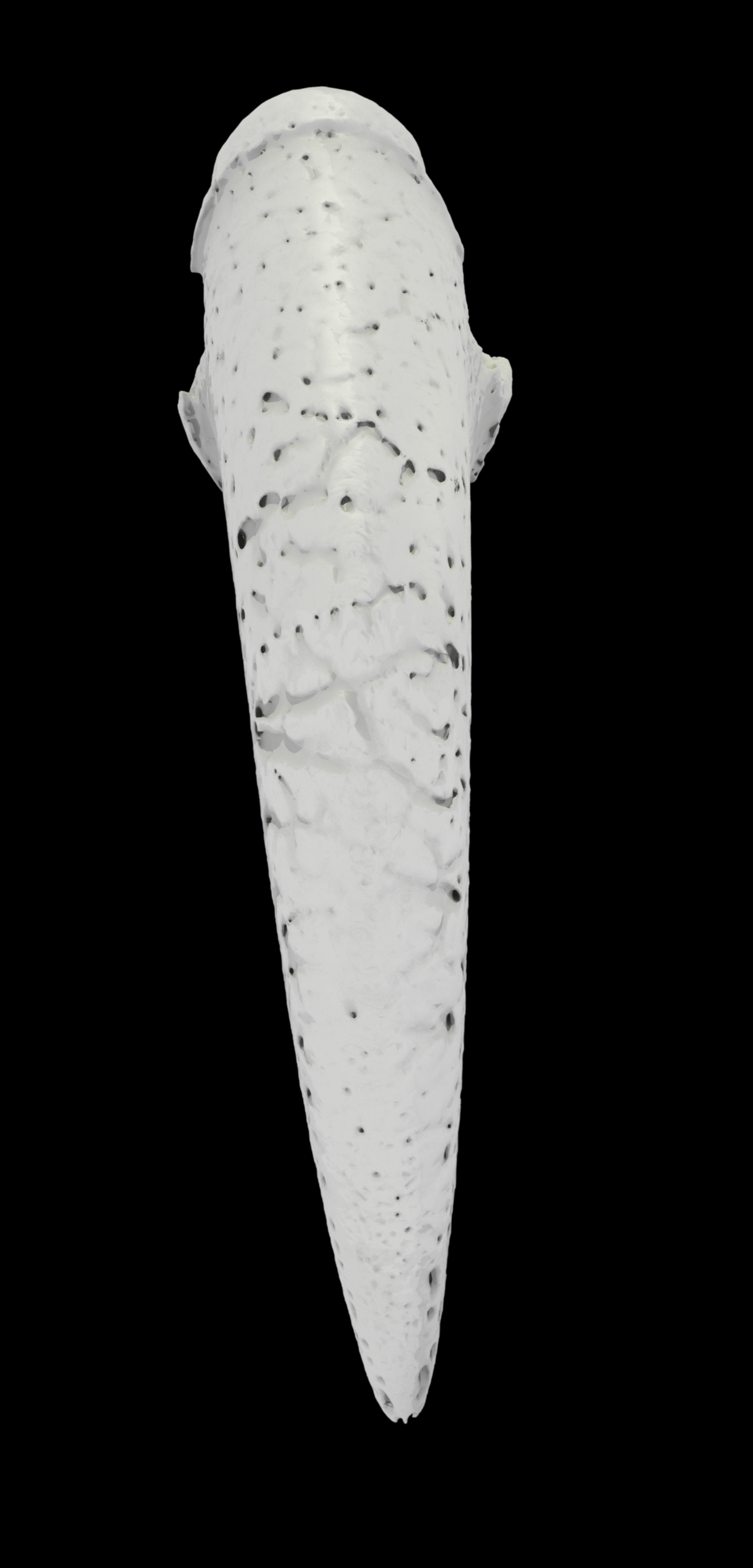 \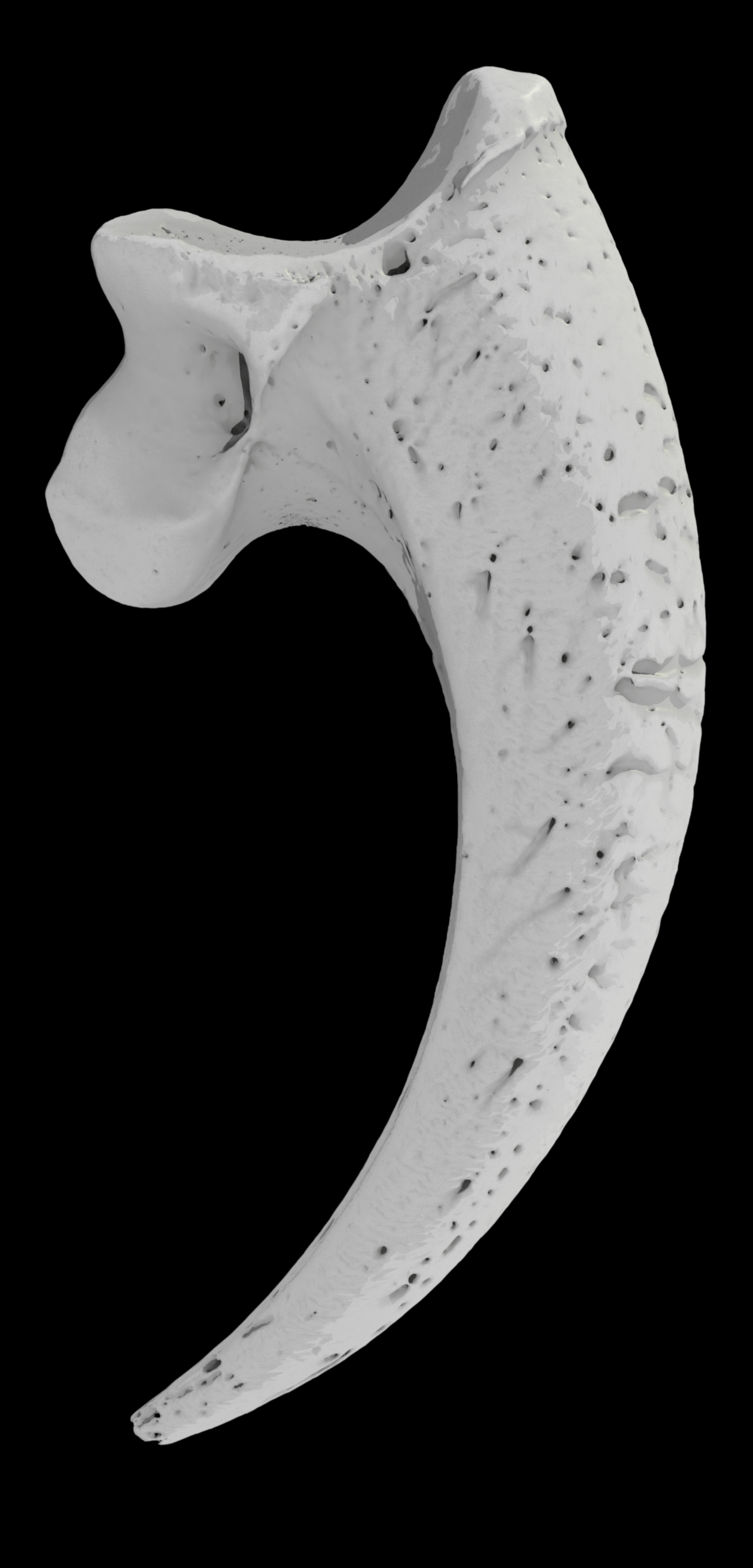 Sekcja Ornitologiczna PT Zool.
Seminaria odbywają się w każdą drugą środę miesiąca o godz. 17.30 w Sali Konferencyjnej.

Najbliższe seminaria:

9.11.2016
Pan WITOLD MUCHOWSKI "Wielkie moce małej sowy"

14.12.2016
Pan Dr MATEUSZ LEDWOŃ (Instytut Systematyki i Ewolucji Zwierząt, Kraków) "Perypetie małżeńskie rybitw białowąsych - zdrady i rozwody"

11.01.2017
Pan Dr TOMASZ WILK (Ogólnopolskie Towarzystwo Ochrony Ptaków) "Ptaki polskich Karpat - czy wiemy już wszystko?"